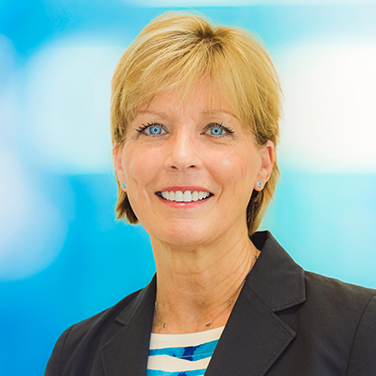 Beverly Seay

Southeast Regional Director, National Security Innovation Network
UPCOMING EVENT
iFEST 2022 : GOVERNMENT KEYNOTE SESSION
Bio
Bev is the Southeast Regional Director for the National Security Innovation Network (NSIN), a program office within the U.S. Department of Defense. In this role, she is leveraging talent through new partnerships with major universities and the venture community to drive national security innovation.
Bev is a former entrepreneurial modeling and simulation defense industry senior executive with global experience and a Fortune 500 track record in domestic and global business operations. She brings to NSIN strong university ties and industry collaboration expertise in start-ups, turnarounds, high growth, and acquisitions.
Inducted into the National Center for Simulation Hall of Fame and selected every year as one of Florida's most influential business leaders by Florida Trend, Bev is a member of the University of Central Florida (UCF) Board of Trustees (2013-present) and served as Chair from July 2019 through June 2021. She is past chair of the Deans' Industry Advisory Boards at the University of Central Florida (UCF) College of Engineering and Computer Science and the Georgia Tech College of Computing. She is also chair of the board of Association of Governing Boards of Universities and Colleges (AGB) (2015-present).
As chair of the Florida Simulation Summit (2015-present), Bev works with the Orange County Mayor's office and the National Center for Simulation to increase awareness of Modeling and Simulation technologies and their applications in industries such as healthcare, entertainment, transportation, education and defense.
In December 2020, Seay was recognized as i4 Business Magazine's 2020 Business Leader of the Year. In February 2021, she was recognized as Orlando Business Journal's Businesswoman of the Year. In November 2021, she was inducted into the Mid-Florida Business Hall of Fame.
Bev has a BS Mathematics and MS Computers, Information and Control Engineering from the University of Michigan.