2018 Fall Simulation Innovation Workshop (SIW)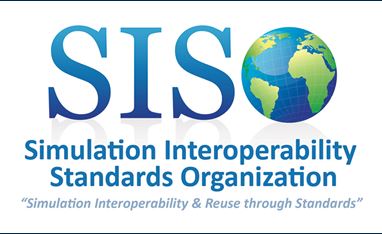 9/10/2018 - 9/14/2018

Event Type : Workshop
Event Code : 81W1
Description
Registration is open for the 2018 Fall Simulation Innovation Workshop (SIW), sponsored by the Simulation Interoperability Standards Organization (SISO).

Early Registration ends August 24 – and the room block also closes August 24 – so register and reserve your room today via the links on the right.
The theme for the 2018 Fall SIW is Leveraging the Power of Simulation. The SIW is expected to draw an audience of subject matter experts from industry, government and academia – with a healthy percentage of attendees from outside the United States. NATO and the U.S. military services will be well-represented.
The 2018 Winter Simulation Innovation Workshop (SIW) will feature:
Keynote Speakers

Mr. Leigh Yu, Deputy Director, Defense Modeling & Simulation Coordination Office
Col Robert Epstein, USAF, Commander, Air Force Agency for Modeling and Simulation (AFAMS)
Dr. Elizabeth D'Andrea, Senior Consultant, SimVentions Inc. (former Program Manager for the EM Railgun Program at the Office of Naval Research)

Peer-reviewed papers covering three tracks:

System Life-Cycle and Technologies
Services, Processes, Tools, and Data
M&S Specialty Applications

Numerous Working Group sessions on specific standards and technical topics
Tutorials on a wide range of subjects
Please visit SISO's 2018 Fall SIW page for additional details and background information. A more detailed agenda will be posted soon.