M&S Leadership Summit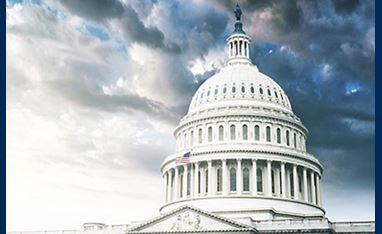 Modeling and Simulation
2/25/2019

Event Type : Summit
Event Code : 91C0
Description
The Modeling & Simulation Leadership Summit is an event sponsored by the National Training and Simulation Association (NTSA) and the National Modeling & Simulation Coalition (NM&SC), in support of the Congressional Modeling and Simulation Caucus. The purpose of the event is to bring the M&S Community of Practice together to discuss important issues related to Modeling and Simulation, and to try to reach consensus on one or two specific, actionable initiatives for the Congressional M&S Caucus to take for action.
The 2019 M&S Leadership Summit will highlight the exciting initiatives in K-12 education, formal post-secondary education and ongoing workforce development. The event will feature success stories from around the country --- from the perspectives of industry, government, schools and academia. The goal of the Summit is to provide recommendations for legislative action related to increasing the use of modeling and simulation technologies in education, and to support the current and future M&S workforce.
Members of the Congressional Modeling & Simulation Caucus will be in attendance, along with other Congressional staffers. Keynotes and panels will feature visionaries in education and workforce development, along with scalable examples of successes. This event should not be missed!