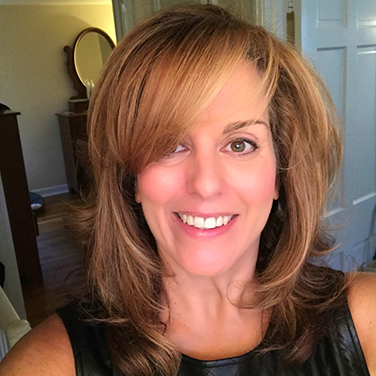 Debbie Langelier, CEM

Vice President, National Training and Simulation Association
UPCOMING EVENT
NTSA November Webinar - Preview of vIITSEC with Conference Leadership
Bio
Debbie Langelier is Vice President of the National Training and Simulation Association (NTSA), a nonprofit organization in Arlington, VA. Langelier oversees management of all NTSA staff and operations including membership, marketing, and events. She initiated and is responsible for maintaining a high-level security program both for NTSA and I/ITSEC.
Langelier joined NTSA in 2004 and most recently was Assistant Vice President, she previously held the title of Director of Exhibits & Sponsorships. A role in which she is credited for a growth rate of more than 30 percent. In this role, she was responsible for exhibits, sponsorships, and marketing for six events, including the Interservice/Industry Training, Simulation and Education Conference (I/ITSEC), the largest training and simulation event of its kind in the world. Her expertise in marketing has let her push toward the future with a year-round digital presence.

Langelier is a Certified Exhibit Manager and has worked in the field for 27 years. With her background of more than a decade in customer service, creative service, and association sales management, Langelier knows what truly drives the non-profit sector and trade show industry. She knows that her talent in connecting people to people is one of the most important achievements in all organizations of which she has been a part of.
NTSA is a non-profit corporation that provides a portfolio of events allowing the training, simulation and gaming industries to engage national security markets. NTSA advocates the use of advanced simulation technologies, such as artificial intelligence, virtual reality, and serious gaming to support training, education, and analysis.

NTSA is an affiliate of the National Defense Industrial Association (NDIA), a non-profit organization in Arlington that represents and advocates for the defense industrial base. It has more than 80,000 members and about 1,600 corporate members.