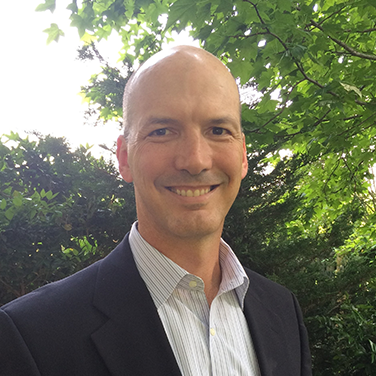 Bob Kleinhample

VP, Immersive Technology, SAIC
UPCOMING EVENT
NTSA February Webinar – Demystifying the Metaverse
Bio
Robert "Bob" Kleinhample is a Vice President for Immersive Technologies for Science Application International Corporation (SAIC). In this role he leads the vision, strategy, development and knowledge sharing of transformative solutions across the enterprise in the immersive technologies market.
With a focus on fostering an agile culture of innovation through research, product development, and technical excellence, Bob Kleinhample positions SAIC as a leader in the immersive technologies market and an influential technology integrator serving the U.S. government and other customers. In this role, Bob manages and mentors teams of AR/VR and game developers, simulation engineers, instructional system designers, and learning engineers, delivering immersive solutions worldwide for every branch of the military, and numerous federal and state agencies.
Bob is an active member in the training and simulation community through his involvement and leadership in the Interservice/Industry, Training, Simulation, and Education Conference (I/ITSEC) committees, to include his current role as the I/ITSEC Next Big Thing Committee Chair which is leading the adoption of extended realities in market.
Bob is a 20 year military career veteran as a US Army Field Artillery Officer and he earned his Bachelors of Science degree in Engineering Management from the United States Military Academy and his Masters of Engineering in Operations Research from the Old Dominion University.