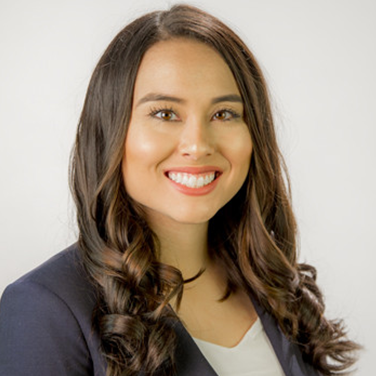 Alyssa Tanaka, Ph.D.

Principal Investigator, Soar Technology, Inc.
UPCOMING EVENT
Tech Grove Connect – Medical Simulation: Where we are. Where we're going.
Bio
Alyssa D.S. Tanaka, Ph.D., is a Principal Investigator at SoarTech Inc. and previously a Research Scientist at AdventHealth Nicholson Center. Her research work focuses on the design of simulators for medical applications, robotic surgery simulation and effective surgeon training. She has earned a Ph.D. and M.S. in Modeling and Simulation from the University of Central Florida, as well as a Graduate Simulation Certificate in Instructional Design, and a B.S. in Psychology and Cognitive Sciences from the University of Central Florida. She holds a diploma in robotic surgery from the Department of Surgery, University of Nancy, France.