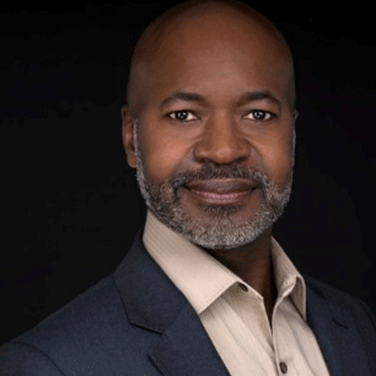 Eric Bruns

Executive Director, Simulation Learning, Evaluation, Assessment and Research Network (SimLEARN)
UPCOMING EVENT
NTSA March Webinar - The 5G Impact on Today's Training
Bio
Eric B. Bruns is a retired career Army officer with over 25 years of valiant service to the nation where he served as an Air Defense officer responsible for the implementation of warfare simulations programs. He retired as a Lieutenant Colonel after serving in Kitzingen, Germany, Guantanamo Bay Cuba and exercises in Japan, receiving a Legion of Merit. Eric graduated from the United States Military Academy at West Point in 1988 with a BS in Engineering and completed an MBA from Mays Business School at Texas A&M University that he uses to continue a career in service to others.
Eric served as the Associate Director for the Events Division of the VHA Employee Education System (EES) in the Crystal City Facility where he addressed education needs for VHA clients. As the Associate director, he implemented the policies, procedures and systems required for maintaining and enhancing the overall organizational mission, develops and documents standards to measure quality and effectiveness of programs.
Eric is currently the Executive Director of the Simulation Learning Evaluation, Assessment and Research Network (SimLEARN) where he develops strategy for using simulation based clinical education products to drive the innovation of healthcare, making the VA a high reliability organization.