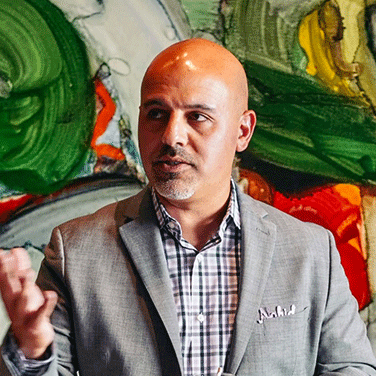 Amir Khorram

Vice President of Enterprise Sales, HTC VIVE
UPCOMING EVENT
NTSA July Webinar – Virtual, Augmented and Mixed Reality (XR): Science Fiction or the Future?
Bio
Over a 17-year career Amir Khorram has played key roles in the launch and scale of cutting edge technology. From wireless broadband, cloud collaboration to VR, Amir has built business units that have lead enterprise growth.
Today Amir leads Enterprise sales across North America for HTC VIVE, delivering business class VR solutions to everyone from SMB's to Fortune 500 organizations.
In 2021 HTC VIVE has again established itself as the leader in Enterprise VR, with the launch of Focus 3, Pro 2 and VIVE Sync. Whether it's for training, collaboration, design or education, VIVE has changed the way the world does business.