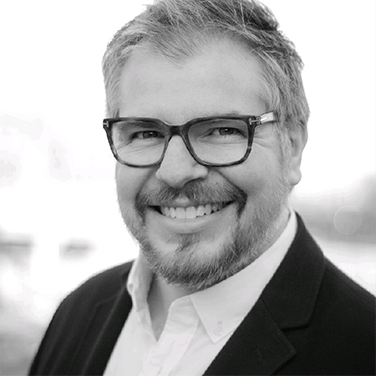 Sébastien Lozé (Moderator)

Simulations Industry Manager, Epic Games
UPCOMING EVENT
NTSA July Webinar – Virtual, Augmented and Mixed Reality (XR): Science Fiction or the Future?
Bio
Starting his career in the modeling and simulation community close to 20 years ago, Sébastien was working for Engenuity as a software engineer for the implementation of the lesson planner scenario generator (LPSG) of the Eurofighter Typhoon training solution as well as several other European projects. After moving to Montreal, Canada in 2006, he has been working on the COTS integration at CAE and the Presagis focusing on Simulation and Visualization products. Lately he put together simulation and training teams and strategies for innovative simulation companies like CM Labs and D-BOX. After a short incursion in the "real reality" World, managing Rheinmetall Defense Canada European channels, Seb came back into the virtual World.
He is now the Simulations Industry Manager at Epic Games. During his career, Seb focused on learning about the latest simulation innovations as well as sharing his experiences about how experts have solved their challenges. If you are building virtual reality applications in order to train machines or train humans he wants to hear from you.